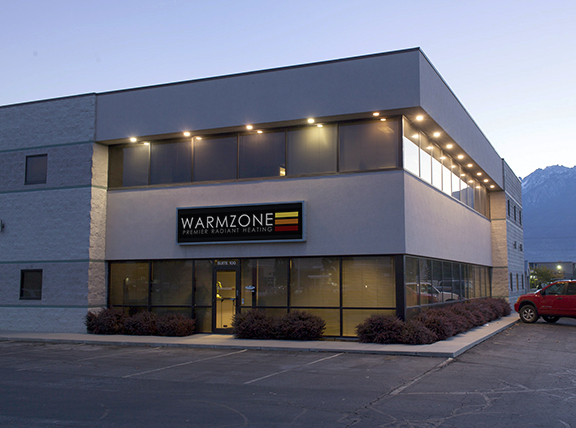 About Us
WARMZONE - Premier Radiant Heating




• Professional Design Services
• Personal Installation Support
• Free Installation Training
• Proven Radiant Heat Solutions
• Wide Selection of Products
Background

Warmzone specializes in offering industry leading heated driveway and snow melting systems and services. In addition to manufacturing and distributing the industry's most trusted radiant heat products, Warmzone includes professional system design services, installation support and free installation training.

When it comes to customer service, Warmzone is second to none.
A Trusted, Leading Provider
Our Expertise
As an established, leading provider of heated driveways and snow melting systems, Warmzone offers a variety of radiant heating solutions and services for customers throughout Northern America. Radiant snow melting systems can be customized to heat driveways sidewalks, ramps, loading docks, bridges and more.

Heated driveway systems can also be installed in a variety of mediums, including concrete, asphalt and under pavers. Call 888.488.9275 to learn more.
---
What we Offer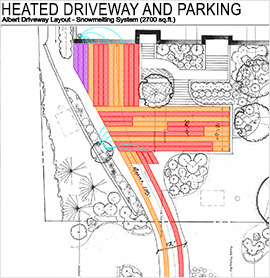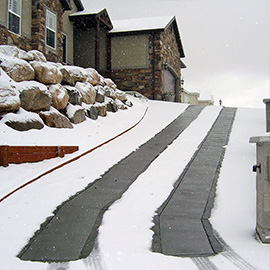 Warmzone can provide a detailed AutoCAD layout of the driveway heating system, so installers will know all the proper layout and materials, load calculations, breaker sizes, number of breakers, and system performance expectations before any installation takes place.
Unmatched Products and Customer Services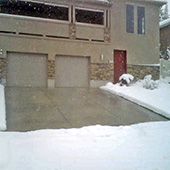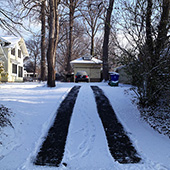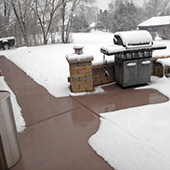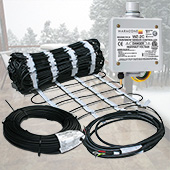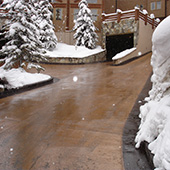 There are a number of driveway heating options that are available. Radiant heated driveways are easy to customize to meet the customers' specific snow melting needs as well as their budget.
---
Our Advantages
Warmzone teams with its customers to ensure proper installation and system performance. In addition to providing professional system design, Warmzone also includes personal installation support services. Installers can also receive free installation training in person at our headquarters or online via WebEx.
Our Services Include
Warmzone custom designs each heated driveway that include all the specs and information necessary for proper installation.

---

Would-be installers can receive free installation training from the experts at Warmzone. Call 801.948.7545 to sign up today.

View helpful, informative heated driveway installation videos by accessing Warmzone's online media library.

---

If installers have any questions during the installation, they can call Warmzone and speak to an installation expert.
Customer Comments
"Just wanted to say, I'm most thankful for the extra mile you guys went to ensure the snow melting system was installed correctly and works properly. On a scale of 1 to 10 regarding customer service/customer care, Warmzone receives 10+++ in my book!!! I truly look forward to working with you guys in the future." – John A.
Customer Comments
"Warmzone did an awesome job with the installation of a heated driveway at our customers house. Nate is incredibly great to work with and we highly recommend you to all our clients. Our customer is extremely happy that he will not have to shovel his driveway this winter thanks to Warmzone." – SJM Tile and Masonry
Customer Comments
"Not only were you very helpful and knowledgeable about the installation, but when I had a question about the thermostat, your electrician had me effortlessly program it. My hat goes out to all at Warmzone for your great product and customer service. I feel that your company is one of the best for customer service!" – Rick M.